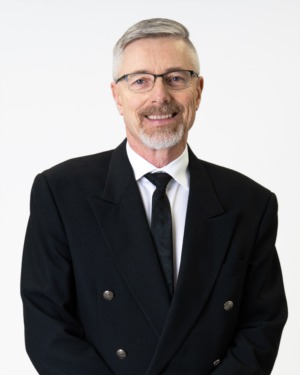 Born and raised in Viking, Alberta, Bob grew up on the farm and started working in the Agricultural Industry with Alberta Wheat Pool in 1982. He exceeded his personal goal of Territory Manager, becoming Regional Operations Manager for South Central Alberta and Saskatchewan.
Having the opportunity to work in several communities, working with many awesome Teams providing a high level of service to our customers, was very rewarding, and it is that commitment and passion to help others, that Bob uses to help families find a home.
Bob has been married to his wife Peggy for 35 years and have 2 children. They moved to Dunmore in 2017, and truly enjoy living in southern Alberta.
Bob is really excited to be working with this Team, and will do all that he can to make your next real estate transaction, a positive and enjoyable experience.