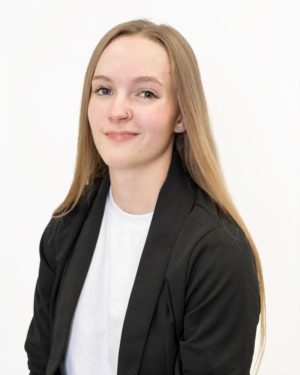 I was born in Regina but lived in Weyburn, Saskatchewan. I've also lived in Medicine Hat, and Drayton Valley, before settling down in Lethbridge.
Since moving to Lethbridge in 2020, I have been enrolled at the University of Lethbridge for a degree in Neuroscience.
In my spare time, I help my partner run our company, as well, I enjoy hiking and going for runs. Many would describe me as determined, ambitious, and kind to others!