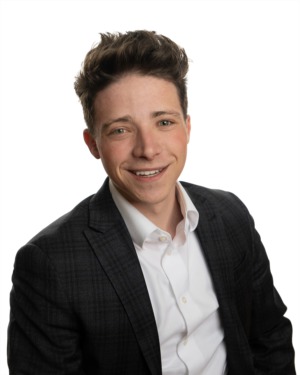 As a native Calgarian, Jared has spent most of his young adult life working in the service industry managing and delivering exceptional customer service including troubleshooting difficult outcomes to clients.
After serving a successful mission in England, Jared attended university in Idaho in which he studied business.  
Upon his return Jared settled in Lethbridge to pursue his passion in real estate.
Strong values such as honesty, integrity and respect resonate deeply with in both his personal and professional relationships. 
Outside of work, Jared enjoys rock climbing and hiking, back packing, swimming and much more.