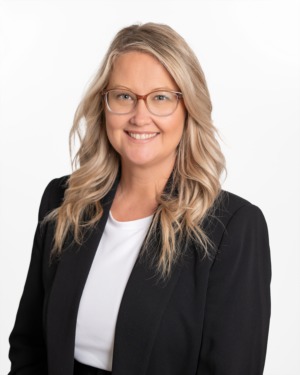 Moving to Calgary in April of 2022 marked a significant chapter in my life journey. My
decision to relocate from Hamilton, Ontario, was driven by a multitude of reasons, each
woven into a tapestry of opportunities and aspirations.
First and foremost, the allure of real estate investment opportunities in Calgary was
impossible to resist. Alberta's booming property market held the promise of financial
growth and stability, a chance to become mortgage-free sooner than I had ever
imagined. The prospect of transitioning from the upkeep of a sprawling 2500 sq. ft.
home in Ontario to a carefree condo lifestyle in Calgary was tantalizing. No longer
burdened by the back-breaking task of maintaining a large house, I could now focus on
nurturing investments and my newfound freedom. I even ventured into a new career
and took the time to become a REALTOR with eXp Realty.
However, my motivation extended beyond personal gain. I envisioned a brighter future
for my children, a chance for them to dip their toes into the world of real estate. I co-
signed a mortgage for my daughter, aged 23 at the time of our move, and was
astounded by her ability to save for a down payment within just one year of relocating to
Calgary. Her entry-level career job provided her with the means to take this monumental
step. Now, I am diligently working with my 19-year-old son, encouraging him to follow in
her footsteps, recognizing that with determination, he too can achieve financial
independence through real estate.
The process of making this life-altering move was not without its challenges. Selling our
cherished 2500 sq. ft. home, parting with our Greek Takeaway restaurant business in
Grimsby, and bidding farewell to our beloved boat, which we enjoyed for a single
season in the picturesque Oakville Marina before our move – these were emotional
farewells. The daunting task of decluttering and downsizing was a mammoth
undertaking, requiring careful consideration of what to bring and what to leave behind.
During it all, we also relocated my father, who had lived with us for over 14 years.
Though we miss his presence, he now resides comfortably in his own apartment, and
we visit each other regularly.
If you are contemplating a relocation but find the prospect daunting, I want to assure
you that it's manageable. Breaking down the process into smaller, achievable tasks can
help you realize your goal. You too can experience the joys of being mortgage-free or
owning an affordable home in Calgary. Join the movement and make the leap to
Alberta, the land of opportunities.