Melanie Cervo
Director of Photography, Videography, Digital Assests and Social Media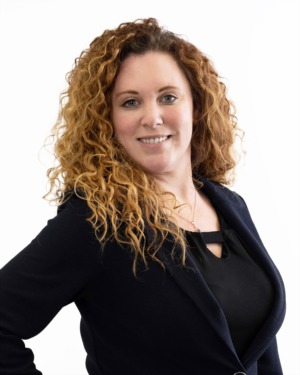 Melanie's career started shortly after high school when she pursued a diploma in Journalism, and spent 4 years working as a Journalist/Photojournalist for the Pincher Creek Echo and a few other southern Alberta newspapers. This career took her down the path of learning people and loving to capture them. She started her family and professional photography journey as Photo Expressions in 2010. Three kids later she took a brief hiatus to focus on family. Once the fourth child started school she jumped right back in to photography!
She spends as much time as she can taking courses and educating herself in photography further. She is an active member of the Professional Photographers of Canada and had been awarded her Craftsman of Photography as well as placed 2nd place best in class wedding portrait, Canada-wide.
In her free time she enjoys fishing, kayaking, golfing, traveling and of course photography.