Mike Mueller
Commercial Agent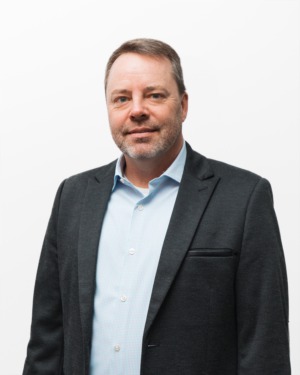 Born and raised in Medicine Hat, Mike's passion for real estate began with new home construction, home renovation and land development. Mike moved to the Okanagan Valley in 2010 and became a licensed home inspector where he completed more than 4500 residential home and commercial inspections throughout the Okanagan and Shuswap. He is also a certified radon measurement professional consistently ranked as one of the top 3 producing home inspectors in Canada within his franchise.
Mike's vast knowledge about homes has provided him with valuable skills that he uses daily in real estate by educating home buyers and sellers and effectively marketing his listings. Mike's clients often describe him as detail-oriented, proactive and fun to be around. He is dedicated to client care and goes above and beyond to ensure client satisfaction.
"I recognize and value the trust my clients place in me and I strive every day to exceed their expectations. It is truly a great feeling knowing that I have genuinely helped someone by guiding them through one of the biggest investments of their lives."
Mike currently resides in Medicine Hat. He speaks English and German and is very involved in the Medicine Hat live music scene.