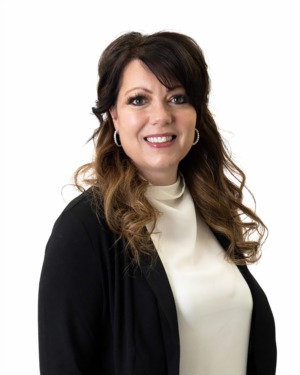 Tina was born in Prince Edward Island but grew up in beautiful Lethbridge and has been here for over 40 years. 
She is a mother to four teen children and an avid high school football fan who can often be found under the lights at the games cheering on her son and the team. 
Formally a nurse, this new career path is one filled with excitement and adventure as well as growth and change. Tina looks forward to working with all the talent on the Atkinson Team and creating her own experiences serving our community.